QUEENS PLATINUM JUBILEE WIELD CELEBRATION WEEKEND 2- 5 JUNE
All day
June 2, 2022 – June 5, 2022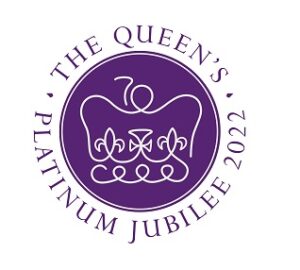 I am sure that you would like Wield to participate in the forthcoming nationwide Queen's Platinum Jubilee celebrations. And it would be great if we could achieve 100% support….
It is proposed to mark  the  occasion in Wield as follows:
Thursday 2 Jun,  celebratory Beacon ( on the Green?)  lit (nationwide) at 2145hrs.
Sunday 5 Jun, "Big Jubilee Lunch" - Village picnic lunch on The Green ( music, food, fun,  children's games, dedicate tree(s)), followed by a cricket match in Lower Wield (tbc) then of course the Yew Tree?
Make a note of the dates in your diary….2nd and 5th June
This is also your opportunity for your ideas for activities  and of course offers of help for the celebrations eg:
for the village lunch - village photo,  children's games, Tribute band, cake stall,  vintage cars etc;
for the beacon - location, help with installation…etc
Please pass your ideas and offers of help to Keith Stanton  who has kindly agreed to coordinate Wield's Queen's Platinum Jubilee Celebrations,
tel:  07789 383 961